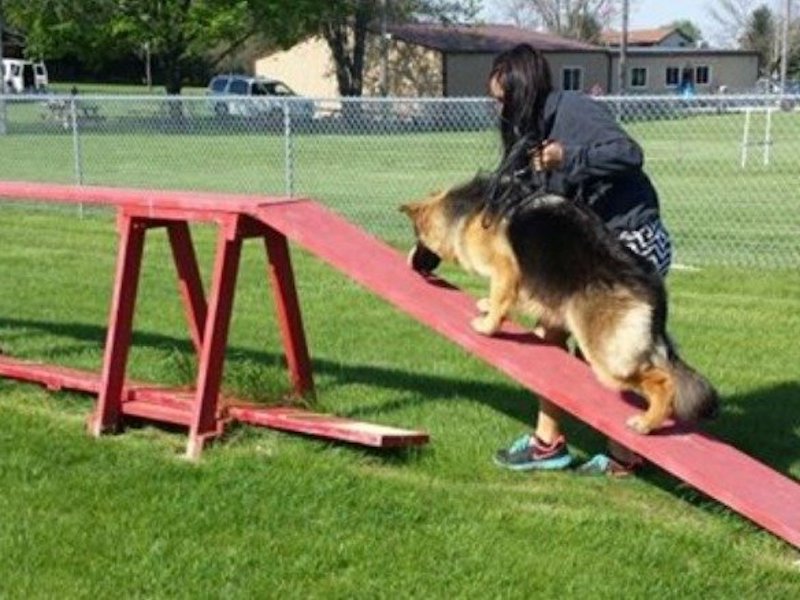 Dog Obedience, Behavior, and Command Training
Does your dog need help staying out of trouble at home? We have a solution for you. Obedience training starts at $25 / hour for one-on-one sessions.
Dogs learn from the immediate consequences of their behavior. Ask us about how to teach your dog to have better behaviors at home.
Let Us Do The Heavy Lifting
Dealing with a dog who doesn't know basic obedience commands can be exhausting. Let us do the work and teach your dog the commands you need.
We love what we do at Playmate Kennels and Stables. That's why we've been doing it for over 30 years.
Start your obedience training while your pup is with us overnight or at doggy daycare. We're always willing to work with your schedule restraints!
Trust our licensed and trained professionals to train your dog. Our family-owned and operated business also can help with your boarding, and grooming needs.